ページ内メニュー

Kirari values the spirit of hospitality and the desire to please our guests. We make every effort to ensure that our guests enjoy their food, drink and time here, so that Kirari can be the place where our guest can truly relax. We sincerely hope to cater to your needs.





We offer Japanese cuisines using an abundant of seasonal ingredients Fish dishes are especially recommended. Enjoy the freshest fish brought from fish markets every morning. We also esteem colorful presentation that delights guest's eyes. We will serve dishes which delight both your eyes and taste buds.





Depending on the purpose, we can offer varies sized private rooms which cater for 2, 4, 6 to 16 people. Kirari is best possible choice for special receptions, business dinners and when entertaining.






Restaurant Layout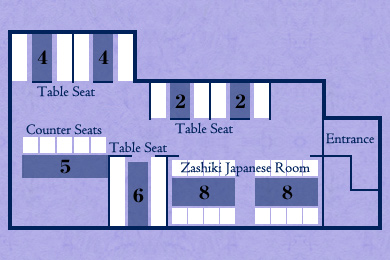 Counter Seats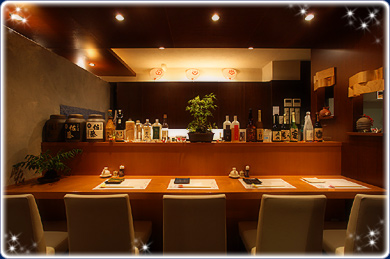 5 counter seats are also available.
Zashiki Japanese Room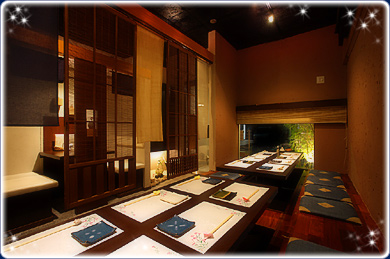 Zashiki room can seat up to 16 people.
Table Seat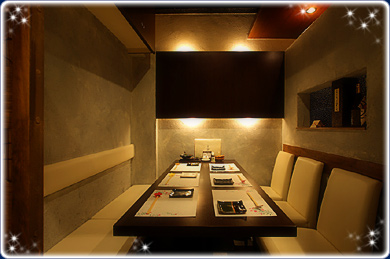 Table seat for 6 people.
Table Seat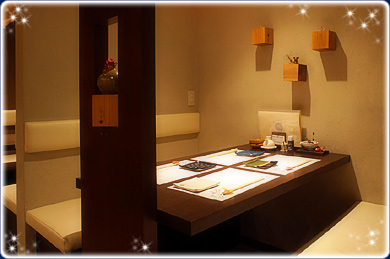 Table seat for 4 people.
Table Seat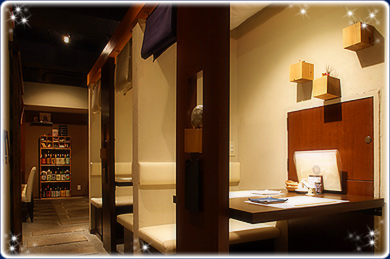 Table seat for 2 people.